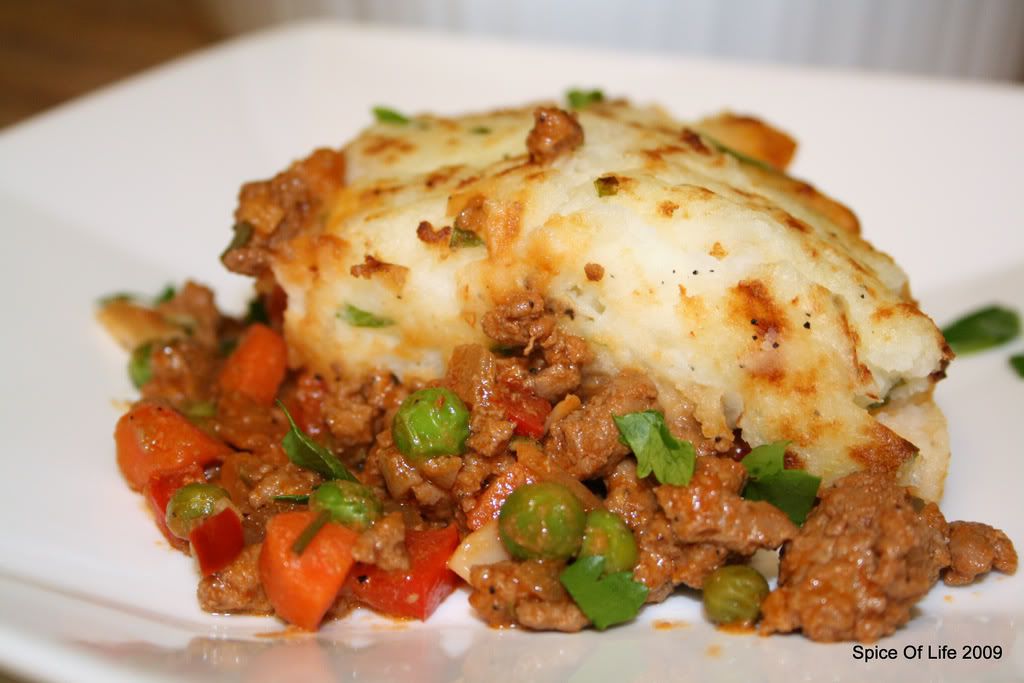 This past week a couple of coldfronts hit South Florida. The temperature actually dipped to somewhere in the upper 30's Fahrenheit (about 3 degrees Celsius). Bbbrrrrrrr! It was C-O-L-D!

Those who are from northern USA, north America or Europe might find this laughable. Compared to the inches of snow and below zero temperature you get out there, 30's must be a heatwave for you. But for the true blue South Floridians (I'm not a native here but I grew up in a tropical island), 30's is definitely freezing! As they say, our blood is thinner.

I don't mind it being nippy once in while though. I welcome the change, especially the opportunity to take out my once-a-year winter-garb and layer on outfits, don chic coats or leather jackets, cute scarves, opaque stockings and wear those lovely high heeled boots!!! Afterall, it's always about fashion,isn't it? Next to food, that is. ;o)




When the temperature gets cooler, I always think of comforting food such as soups and stews. But this time around, I wanted something different, so I thought of one of my fave eats: Shepherd's Pie. Also known as "Cottage Pie", this English dish refers to a meat pie with a crust made of mashed potato.

Shepherd's pie is basically a casserole, traditionally made using ground lamb (hence, the name Shepherd, I think). But here in the US people commonly use beef instead of lamb. In my case, I went even further. I used ground turkey for my meat, to make the dish a bit more healthy. What I like about this dish (beside it being soooo good) is it's versatility. You can substitute the ingredients according to preference or availability. What more, this dish is even better the next day! If you'll have some leftovers, that is.

Mashed potato atop stewed ground meat and veggies? That's comfort food through and through!


I'm sending this dish over to La.Pi.S, Lasang Pinoy Sundays: LAYERED. La.Pi.S. is a weekly food photography meme hosted by SpiceS.




Shepherd's Pie

Meat filling:
1 tbsp olive oil
1 med onion, chopped
1 lb ground lamb, beef or turkey
1 tbsp flour
1 can diced tomatoes (14 oz), drained, juice reserved
1/2 cup beef or chicken stock/broth
2 tsps Worcesteshire sauce
½ cup frozen peas, thawed
2 med carrots, diced finely
1 red bell pepper, diced finely
1 sprig rosemary, chopped

Topping:
4 large potatoes (about 1-1/2 lbs), peeled and chopped
2 tbsp sour cream
1/2 cup heavy cream (or subsitute chicken/beef broth for healthier version)
1 egg yolk
2 tbsps fresh flat-leaf parsley, chopped
Salt and pepper, to taste
Dash of sweet paprika

1. Boil potatoes in salted water until tender, about 12 minutes. Drain potatoes and pour them into a bowl.
2. Combine sour cream, egg yolk and cream (or broth). Add the cream mixture into potatoes and mash until potatoes are almost smooth.
3. While potatoes boil, preheat a large skillet over medium high heat.
4. Add oil to hot pan with beef or lamb. Season meat with salt and pepper.
5. Brown and crumble meat for 3 or 4 minutes. If you are using lamb/beef and the pan is fatty, spoon away some of the drippings.
6. Add chopped carrot and onion to the meat. Cook veggies with meat 5 minutes, stirring frequently. Add tomatoes.
7. In a second small skillet over medium heat cook butter and flour together 2 minutes. Whisk in broth and juice of tomato and Worcestershire sauce. Thicken gravy 1 minute. Add gravy to meat and vegetables. Stir in peas.
8. Preheat broiler to high. Fill a small rectangular casserole with meat and vegetable mixture.
9. Spoon potatoes over meat evenly. Top potatoes with paprika and broil 6 to 8 inches from the heat until potatoes are evenly browned.
10. Top casserole dish with chopped parsley and serve.